Select a color to preview wrapz instantly...
Colors are for example purposes only.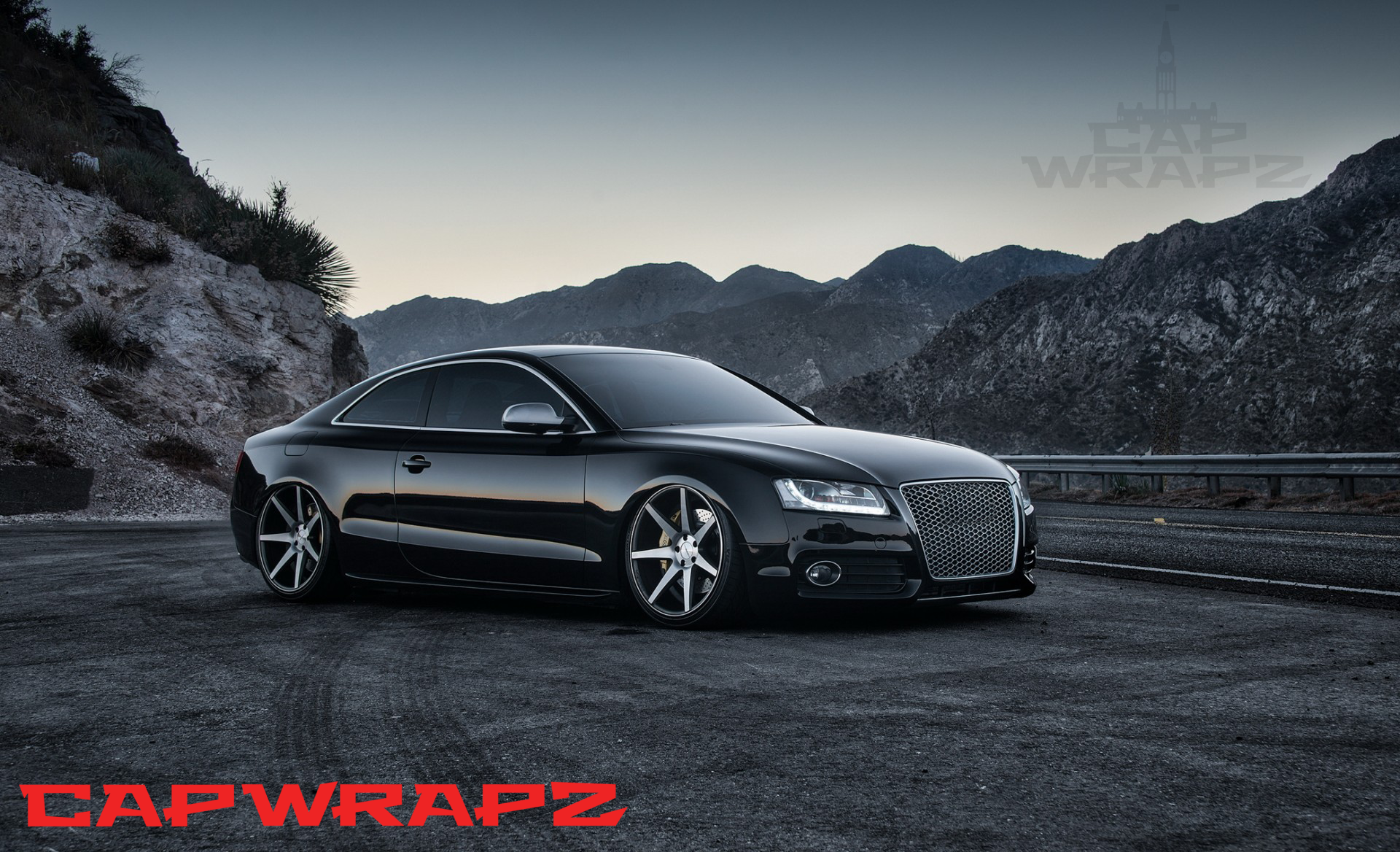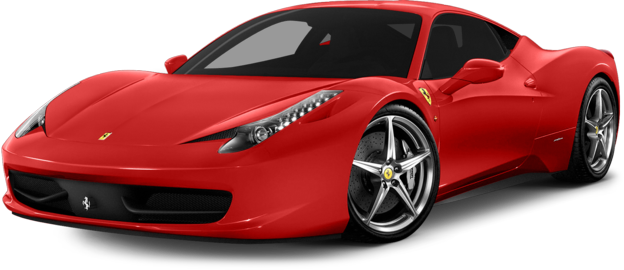 Ottawa
Car Wraps
Colors and styles are endless...
We're leaders in Ottawa car wraps. Your vinyl wrap deserves the attention to detail and highest quality installation. We can work together to deliver a flawless product to the end customer. There are many reasons to wrap a vehicle. Looking for a fresh custom paint job but don't want to destroy the resale value on your vehicle? Check out our high gloss wrap films available in an assortment of colors and effects!
READ MORE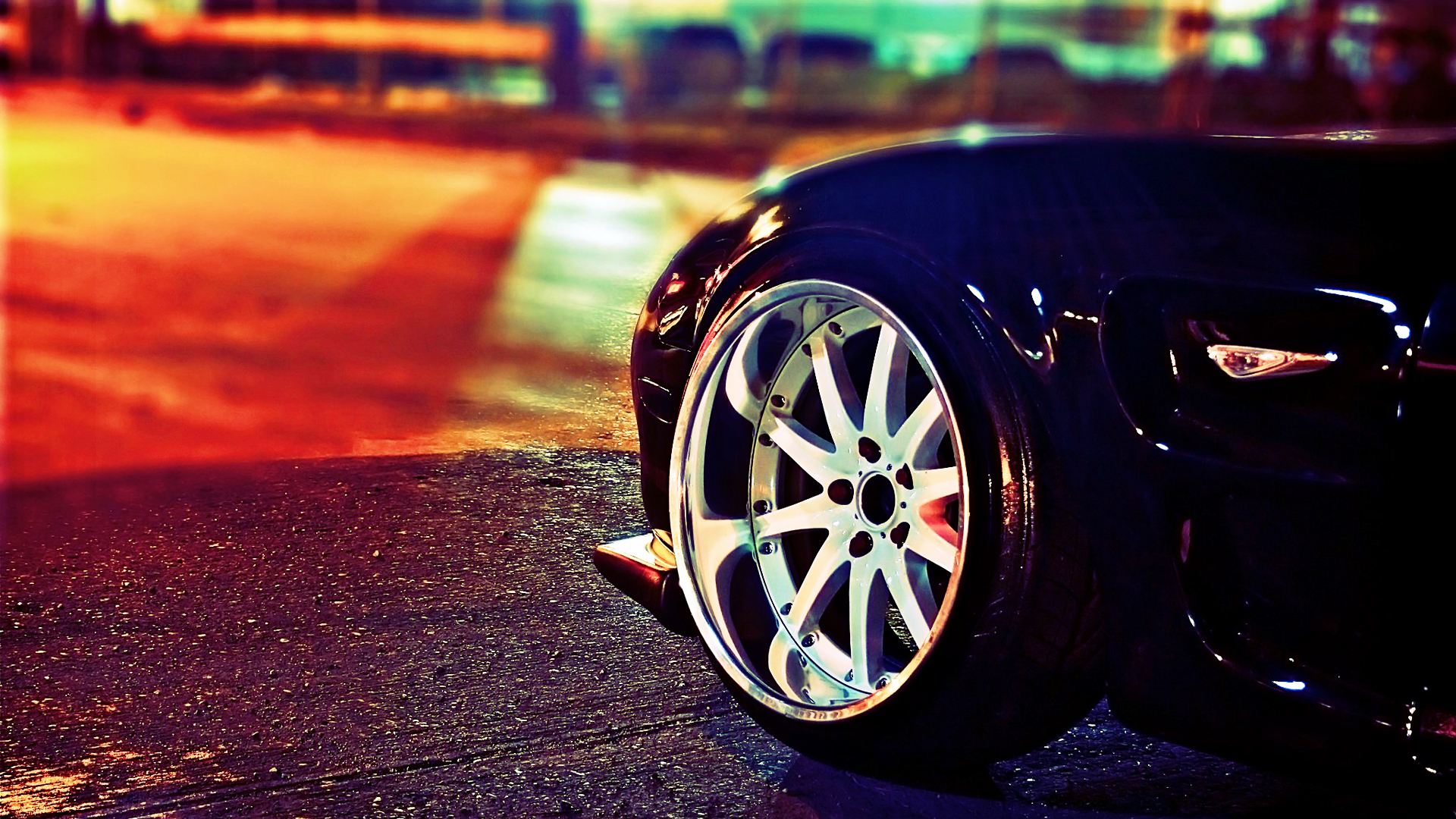 Gold Standard
Vehicle Detailing
Our intensive paint polishing process and our attention to your interior is second to none.
We use nothing but the best products on your vehicles finish to achieve exceptional shine. Our interior cleaning process thoroughly reaches deep into the carpet and upholstery to get out the toughest dirt and grim. Trust the professional team at CapWrapz for the best results!
READ MORE
Protect
your Investment
Car wraps don't just look amazing, they protect your original paint job, protect your paint from rust and when it comes time to selling your vehicle, you will get great value with an amazing looking car. We're the leaders in Ottawa car wraps.
READ MORE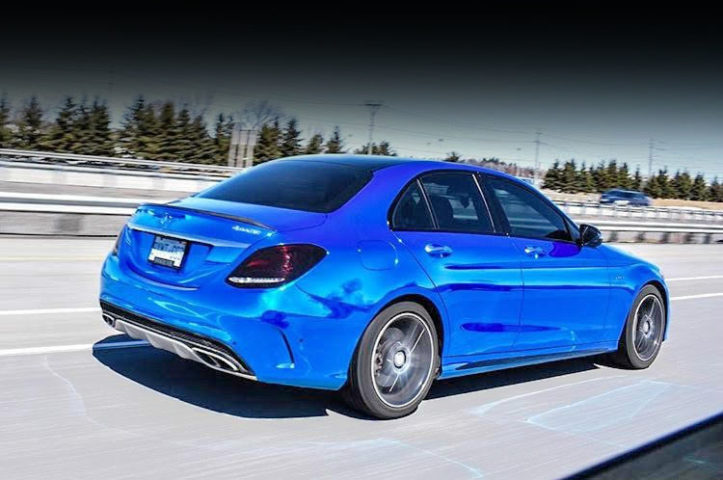 John P.
"When I first...
"When I first saw my vehicle, my jaw dropped. It looked amazing! I couldn't believe the transformation. These guys did amazing!"
Amanda C.
"The gold color..
"The gold color I chose ended up looking so damn fine on my car! There isn't a single person who doesn't look at it as I'm driving by.  A++ work"
Our full list
of services
No project is too small or too big!
The services offered below are our standard services. At CapWrapz.ca we offer all types of custom services, please feel free to use the form and contact us for all your vehicle wrapping needs!
Full Vehicle Wrap
We have a wide selection of vinyl to choose from, matt, glossy, carbon, and so much more. Our colors are vibrant and we use the best quality material in the industry. Our high-grade product is sure to last for years!
Roof Wrap
Adding a roof wrap to your vehicle will definitely make it stand out. They add a unique look to any vehicle and with the choices of vinyl available, you're sure to have heads turning.
Headlight & Tail Light Tint
The professionals in our shop are experts at tinting headlights and tail lights. We have different selections to choose from, different colors, shades and opacity. Contact us for your headlight and tail light tinting today!
Gold Standard Vehicle Detailing
Our Gold Standard Detailing is what you can expect in all our packages. We offer the best products for your vehicle, leaving it with a long lasting shine. We clean your car from the inside, bringing it back to how it was when you drove it off the lot.
Custom Graphic Wraps
Not looking for just a colored wrap? That's no problem, here at CapWrapz we got you! We can create custom graphics for your vehicle, you can wrap it, decal it and so much more. Talk to one of our staff today and we'll explain how we can help you!
Window Tinting
Give your car that fabulous look by adding tints to your windows. Block the sun from directly entering the vehicle and destroying your upholstery. Keep the value of your vehicle with our wraps on the outside and our tints for the inside!
Get a FREE quote today
Don't need a quote but still want to contact us? Click here.
MAN UP. WRAP IT.
If you're second guessing wrapping your car, visit our shop and be inspired! We'll show you what we can do and how your car can look like. Visit our location today!
Visit
our Shop
stop by and see us, we'll be happy to help you!
We welcome anyone to stop by at anytime. Appointments are appreciated and would guarantee that you will be seen on-time and promptly. We look forward to seeing you.