Ceramic Coating Packages
using the most advanced product, System X Nano...
$250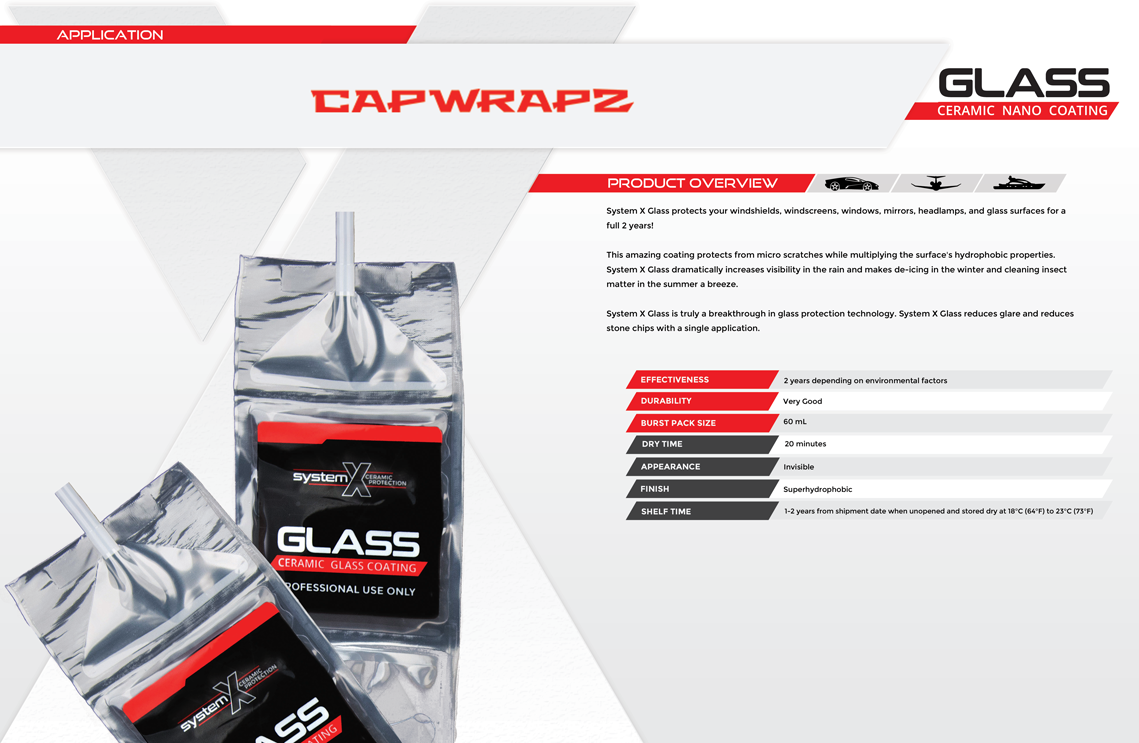 $500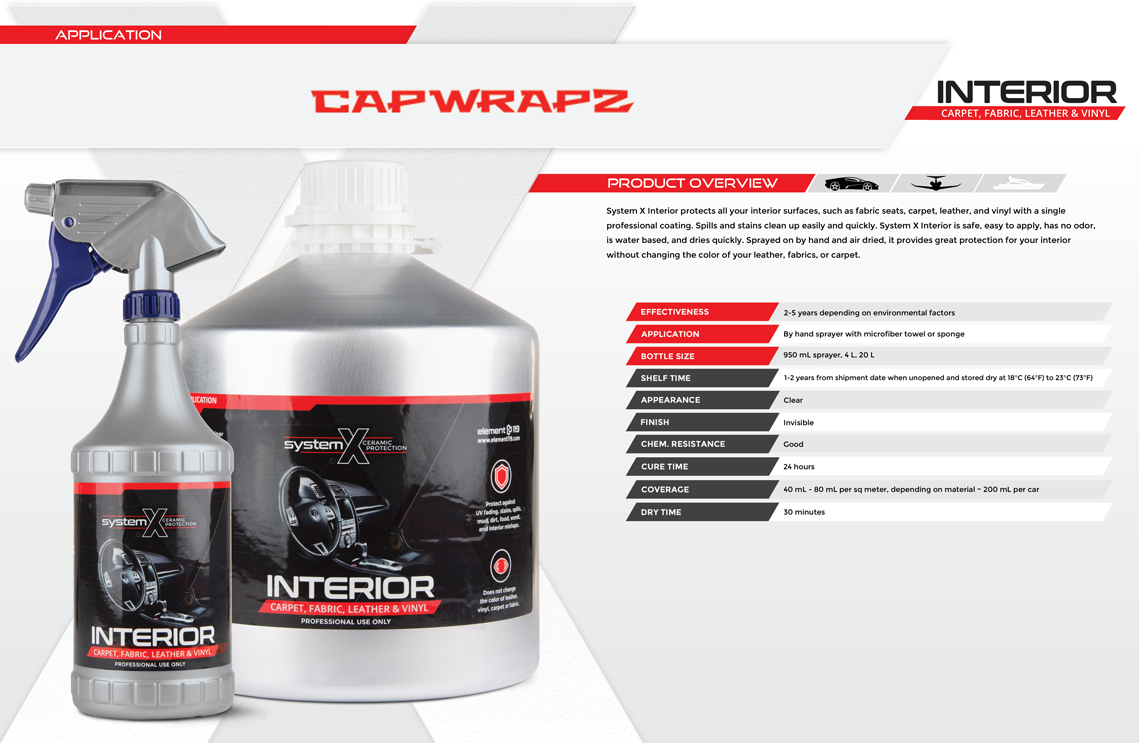 $500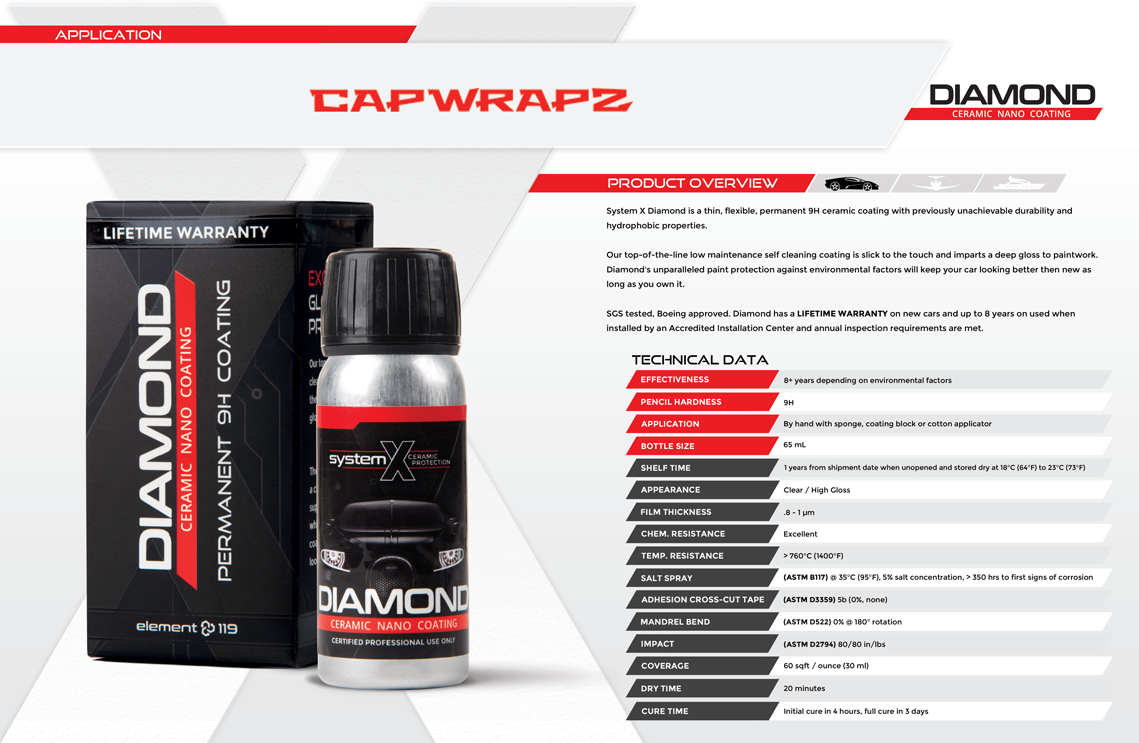 $650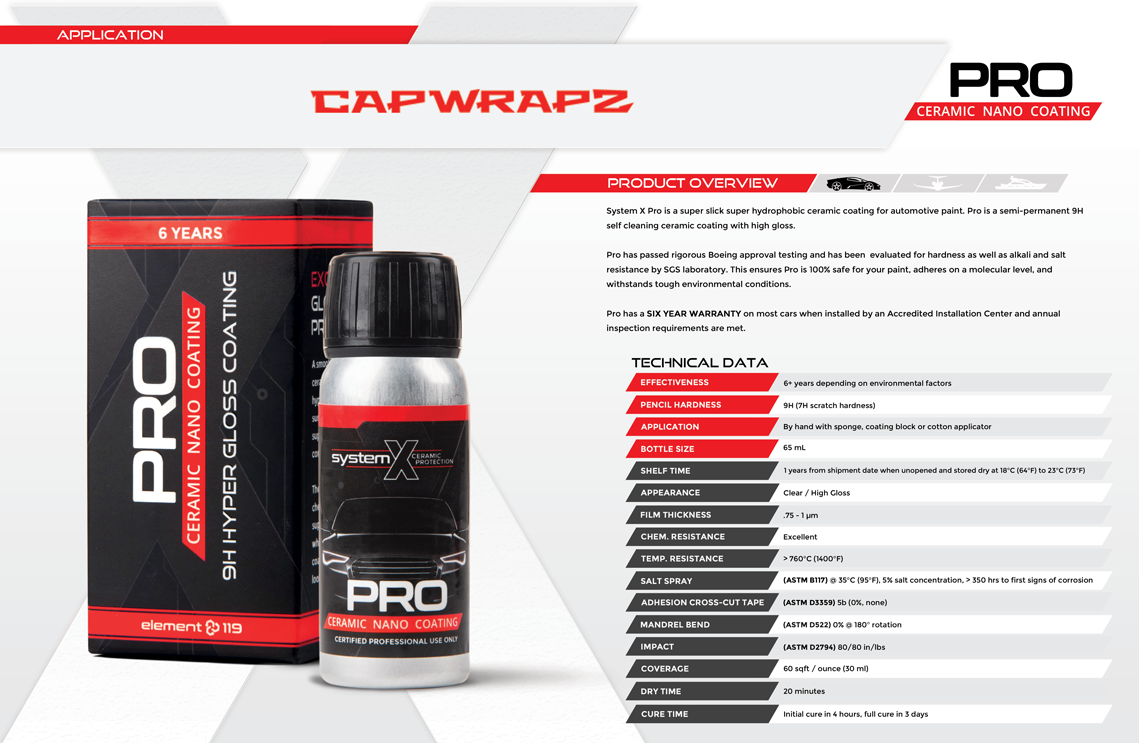 $800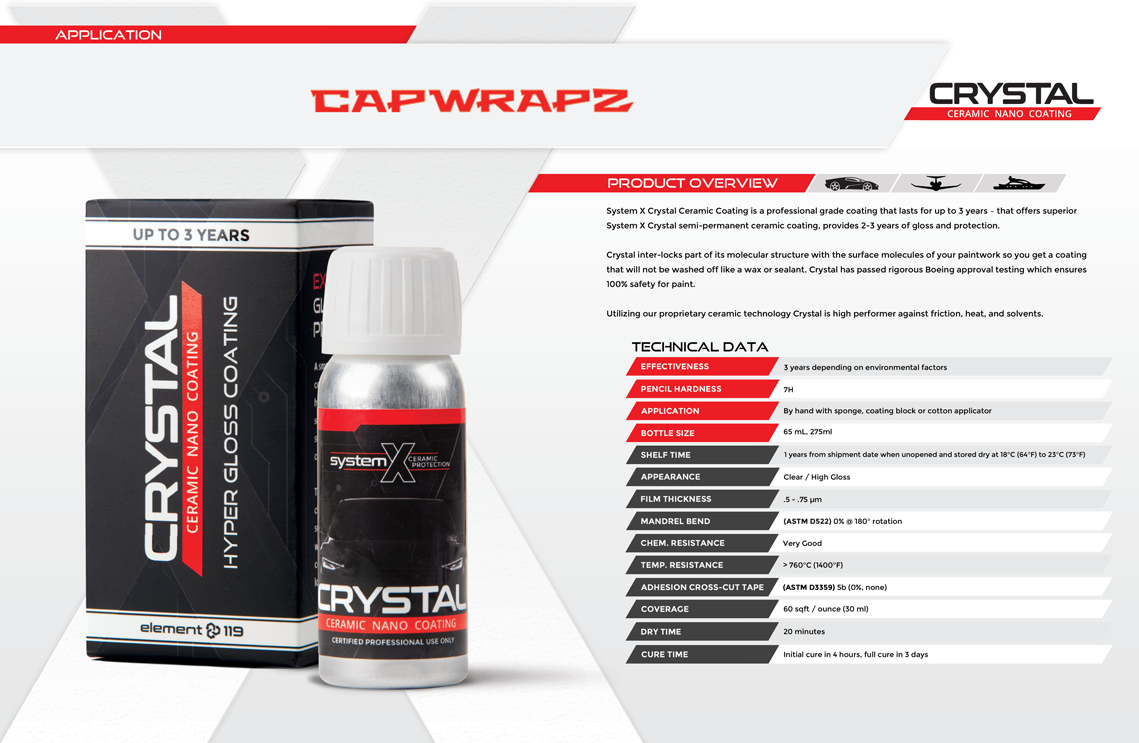 Prices are subject to change. All applicable taxes are extra.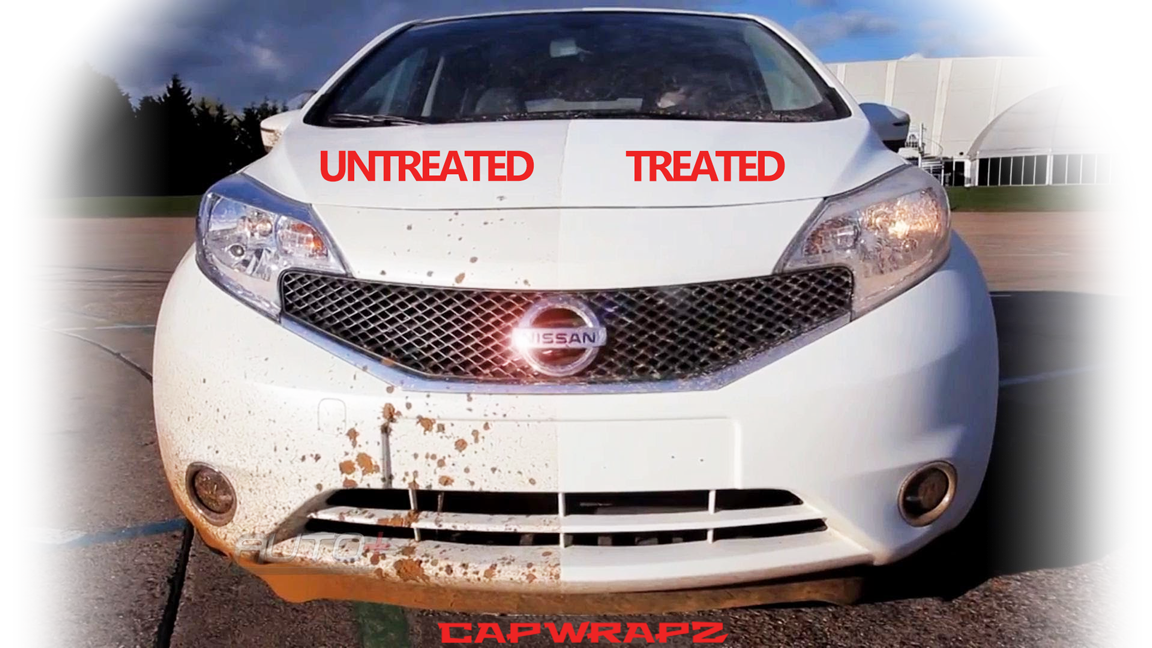 Paint Correction & Chip Repair
In order for us to properly assist you in repairing your vehicles paint or completing any chip repairs we would need to see your vehicle. Due to the fact that all vehicles are different, all chips are different, our technicians will review your vehicle free of charge. We'll explain to you what issues we may find and what needs to be done in order to assist you in restoring your vehicle's original look. Contact us today and one of our friendly staff members will be happy to help you.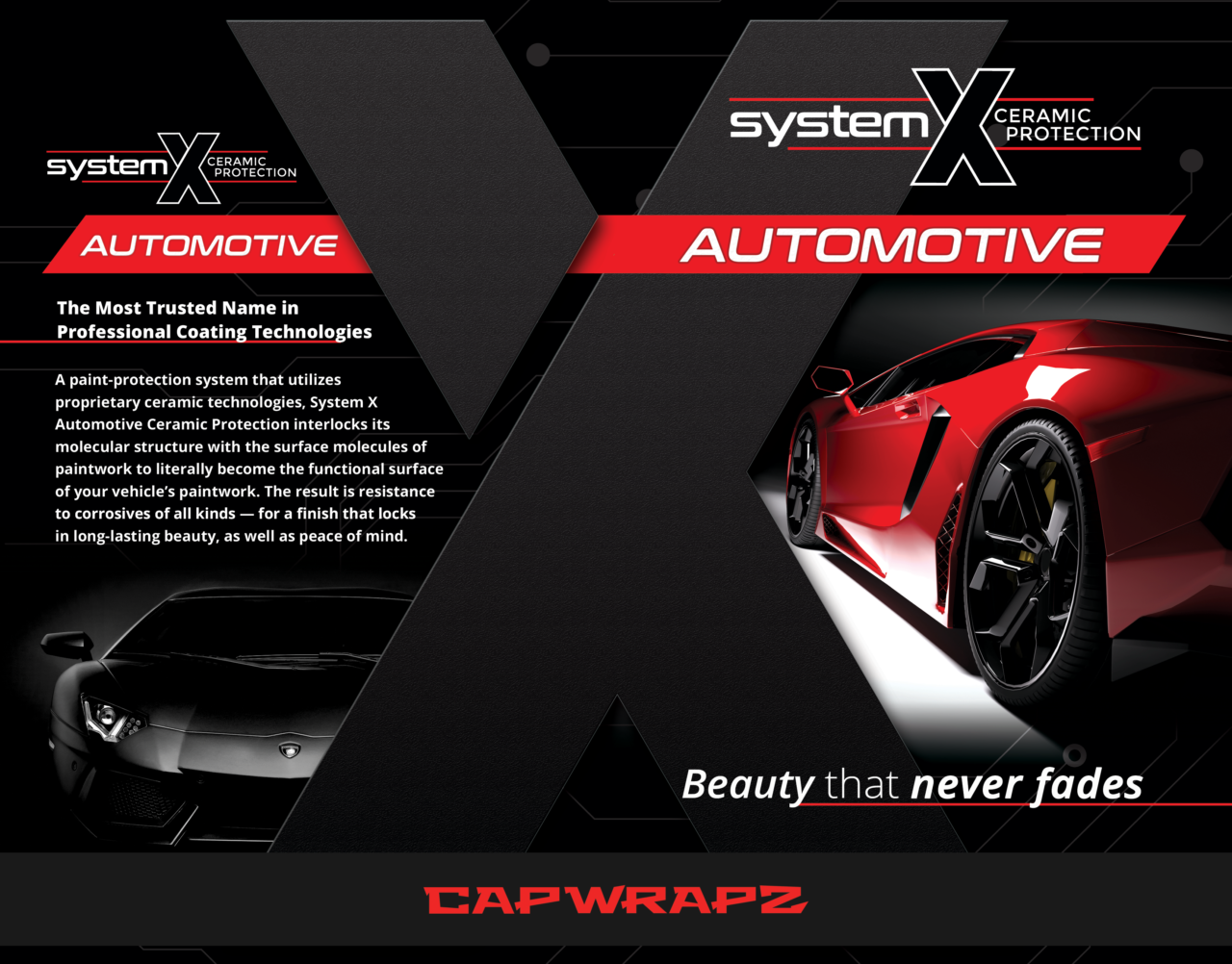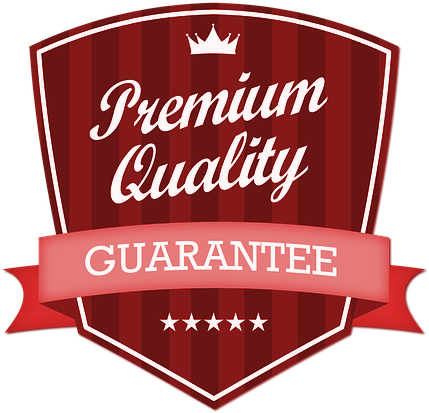 CERTIFIED
TECHNICIANS
Our technicians are all certified and trained to handle your vehicle with the most professional standards in the industry. Trust our staff at CapWrapz to transform your vehicle the right way the first time!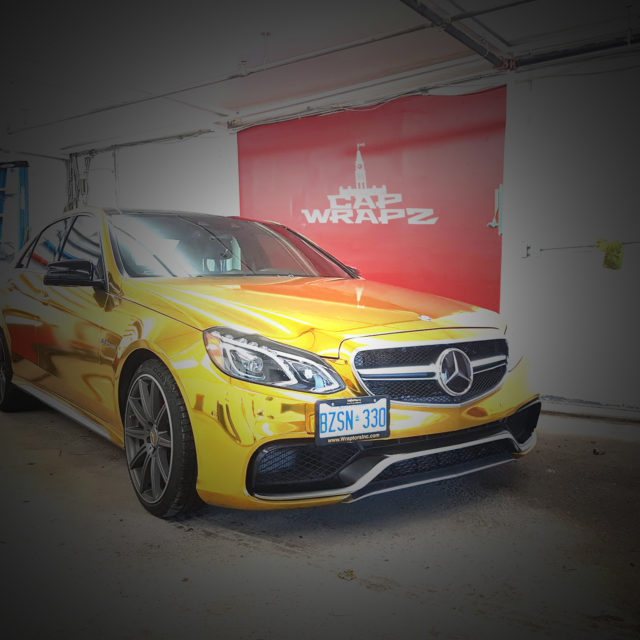 COLOR
CHANGE
A color change wrap gives your vehicle a new look by using innovative vinyl wrap technology. CapWrapz has a variety of design options that include carbon fiber, chrome, satin black and/or camouflage. CapWrapz have a team of specialists that will listen to your ideas and design, and create a unique wrap just for you and your vehicle.