About The Company
the company, the work, the life...
The Things We Make,
Make Us
In early 2017, CapitalWrapz opened up its Ottawa location. The concept of car wraps originated almost a century ago for the purpose of business advertisements. Today, the wrap industry continues to be a method of advertisement but has grown to become an innovative way to bring new styles for your vehicle to stand out and catch everyone's attention for business purposes or personal preferences. This method of customizing your vehicle is cost-efficient compared to a paint job.

CapitalWrapz focuses on vehicle wraps, window tinting, and detailing. Their wrap service drives a new concept. Not only do they do promotional wraps, their core work derives from "color change" wraps.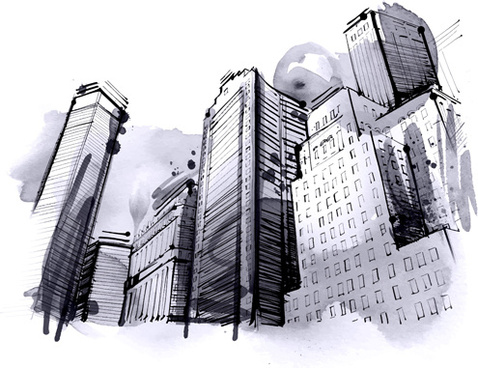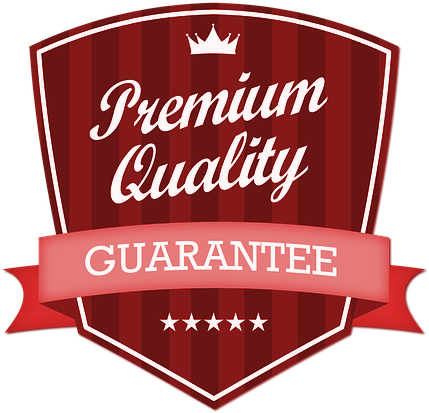 CERTIFIED
TECHNICIANS
Our technicians are all certified and trained to handle your vehicle with the most professional standards in the industry. Trust our staff at CapWrapz to transform your vehicle the right way the first time!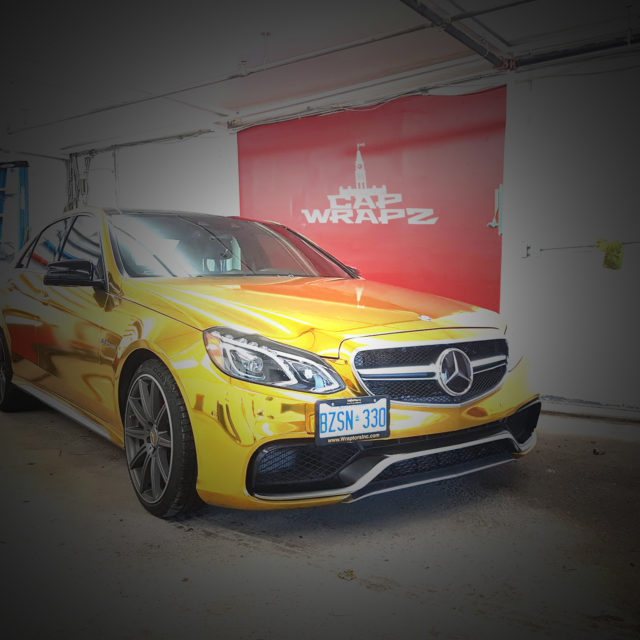 COLOR
CHANGE
A color change wrap gives your vehicle a new look by using innovative vinyl wrap technology. CapWrapz has a variety of design options that include carbon fiber, chrome, satin black and/or camouflage. CapWrapz have a team of specialists that will listen to your ideas and design, and create a unique wrap just for you and your vehicle.
Creativity
is what drives us.
A vehicle wrap is an investment that protects the original paint and maintains resale value.
A wrap can be easily removed before a sale, revealing the pristine paint job underneath.
Get a Free Quote