Tinting Packages
we've put together some great packages for you...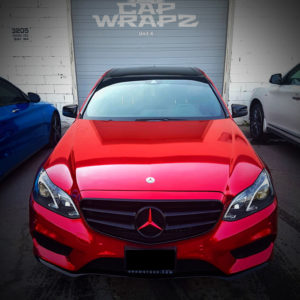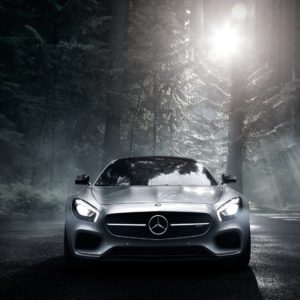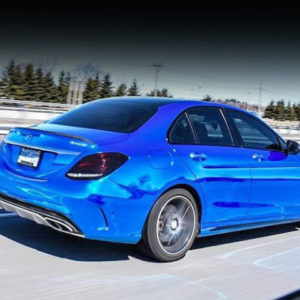 Prices are subject to change. All applicable taxes are extra.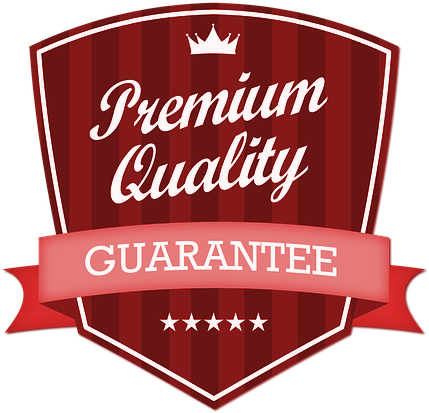 CERTIFIED
TECHNICIANS
Our technicians are all certified and trained to handle your vehicle with the most professional standards in the industry. Trust our staff at CapWrapz to transform your vehicle the right way the first time!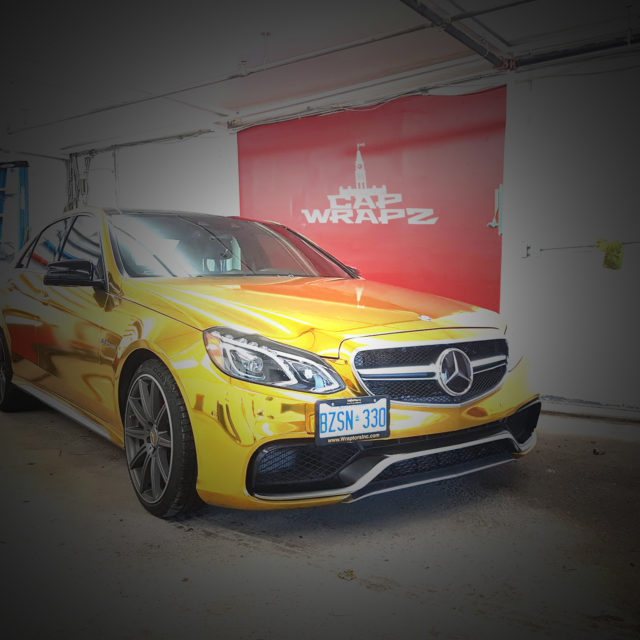 COLOR
CHANGE
A color change wrap gives your vehicle a new look by using innovative vinyl wrap technology. CapWrapz has a variety of design options that include carbon fiber, chrome, satin black and/or camouflage. CapWrapz have a team of specialists that will listen to your ideas and design, and create a unique wrap just for you and your vehicle.
A vehicle wrap is an investment that protects the original paint and maintains resale value.
A wrap can be easily removed before a sale, revealing the pristine paint job underneath.
Get a Free Quote