Hundreds of colors and styles
too many to choose from...
Our most popular colors & styles
and this is only a sample, we have hundreds of other colors and styles..
Metallic
Chrome Blue
This color is amongst the most popular. You can be guaranteed that you will have every head spinning as you drive down the street. We're the leaders in Ottawa car wraps.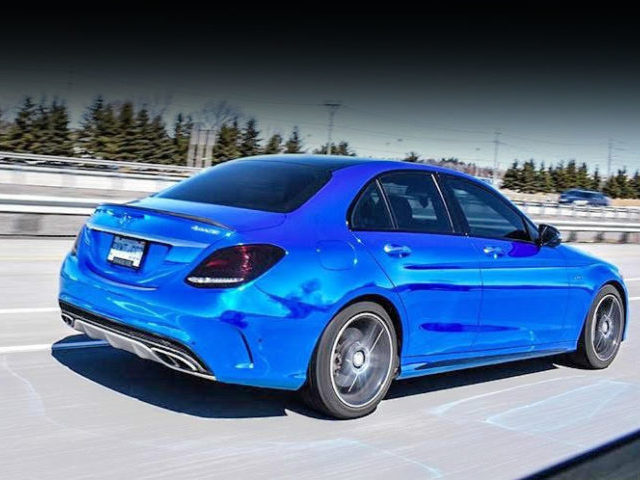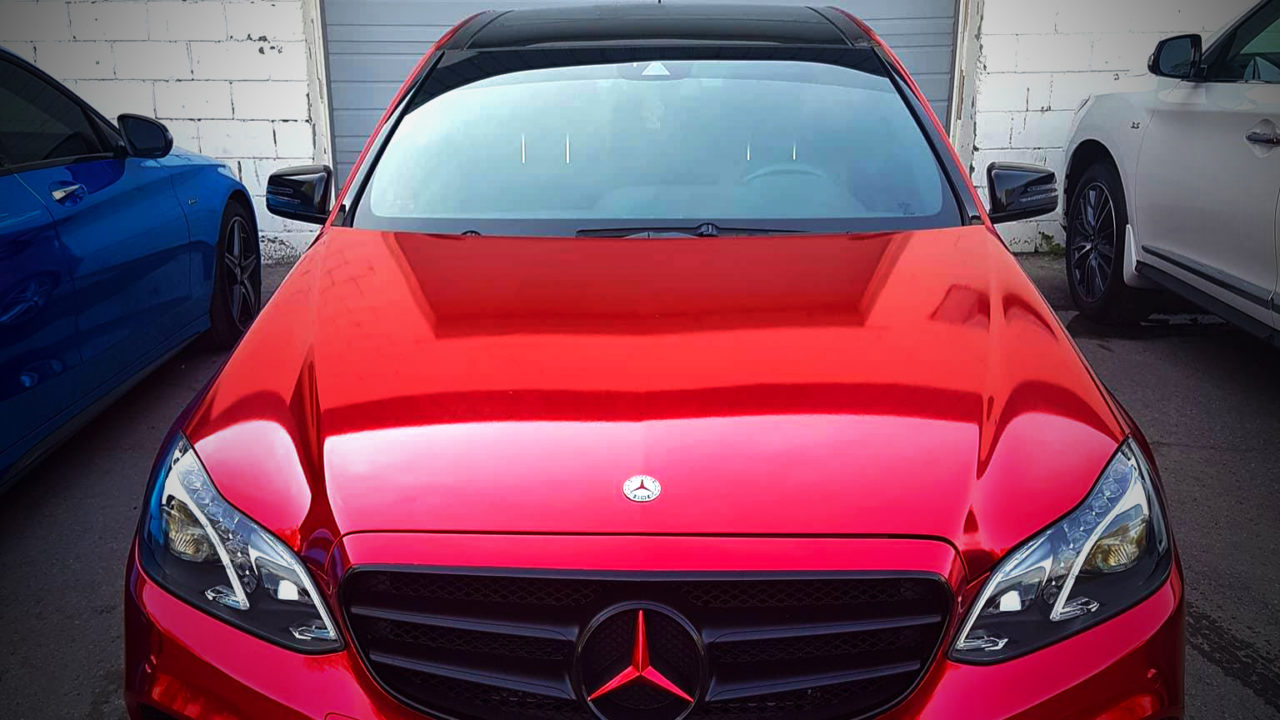 Metallic
Chrome Red
This chrome red is a unique wrap. It has an unbelievable gloss finish and it's durable and strong. You can expect a chrome wrap like this to last a minimum of 7 years. In fact, we guarantee it to last for 5-7 years!
Metallic
Chrome Gold
When people see this wrap, they don't know what to think of it. They're not sure if it's a paint job, if the car is actually made out of gold or what the deal is! - This wrap looks almost identical to real gold and looks even better in the sun.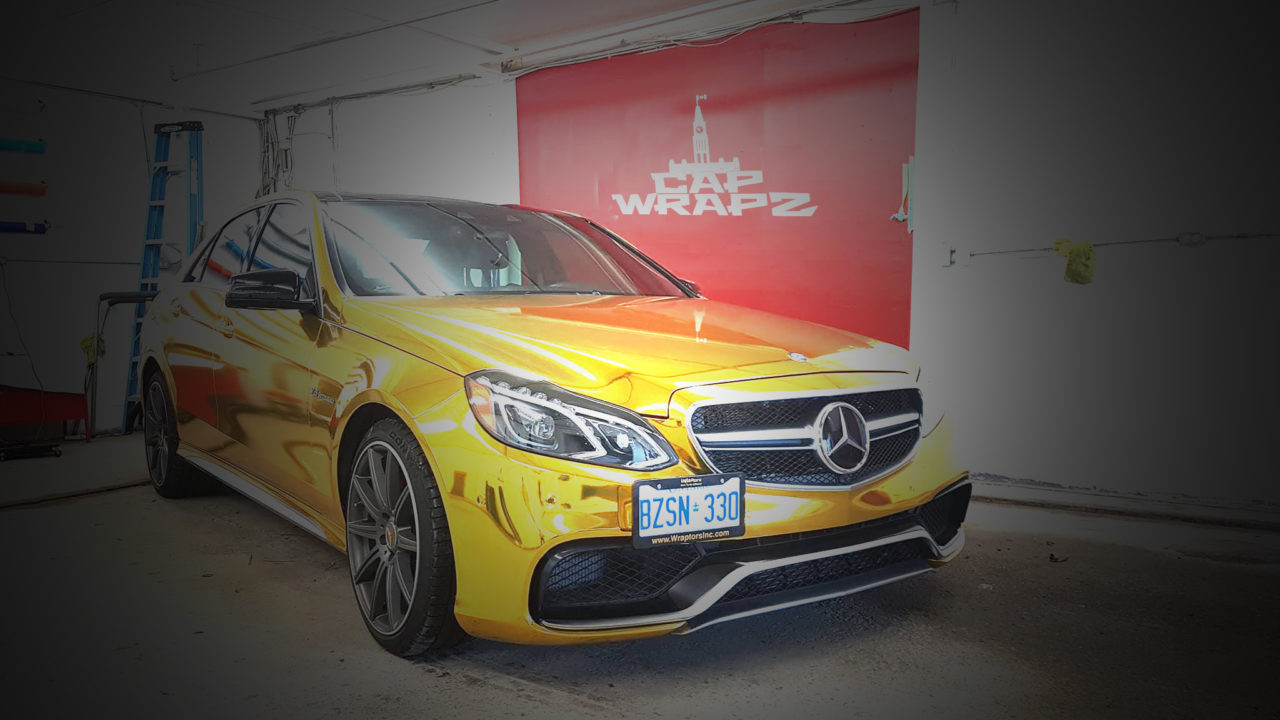 Call Us
Don't hesitate to give us a call. We can give you a quote right on the phone, all we need are a few details about the vehicle and you'll have an instant quote!