Restoration vs. Customization. Which has a Higher Value?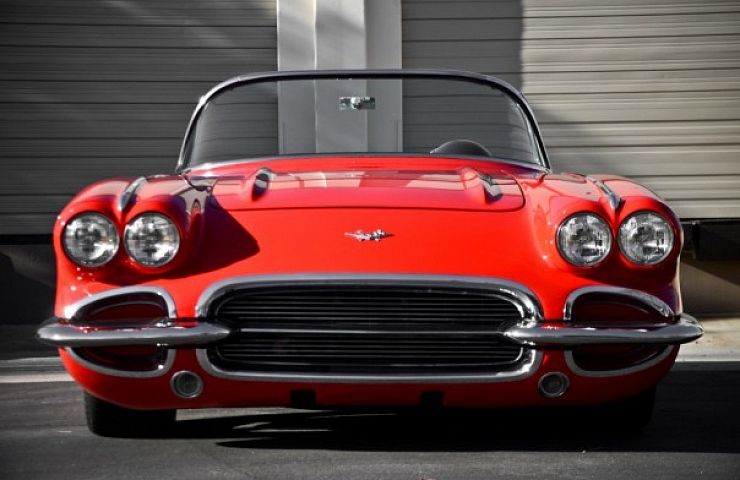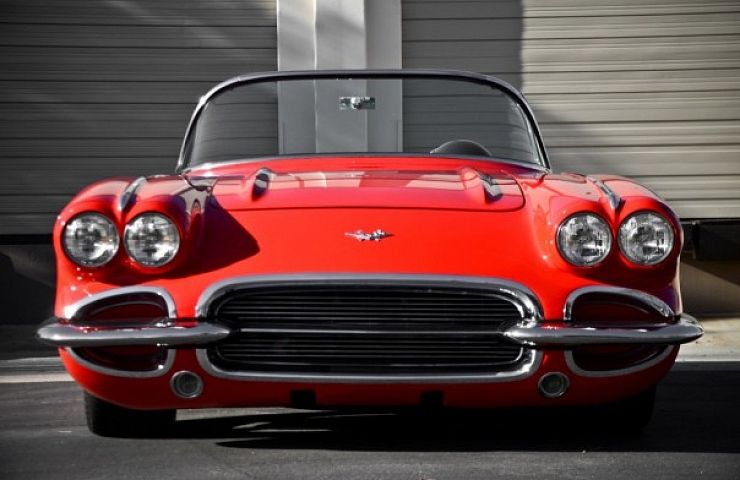 Corvettes are great whether unmodified or highly modified. The C1 built from 1953-1962 was a monumental car for Chevrolet, and while some deserve to be preserved in their original form for posterity, those highly modified examples only seem to make the originals that much more special. We understand originality only happens once, but sometimes it takes enthusiasm for modified examples to make you truly appreciate an original car when you see it for what it is, and visa versa.
There are some cars with looks only a mother could love. This seemingly immaculate Corvette isn't one of those cases. The style is one of a kind and the power put into these vintage chassis, well that is most definitely on our mind. A Corvette from 1960-1962 wouldn't always be considered a slouch by today's standards but when compared to a brand new 2014 Corvette, it might be lacking a certain performance factor.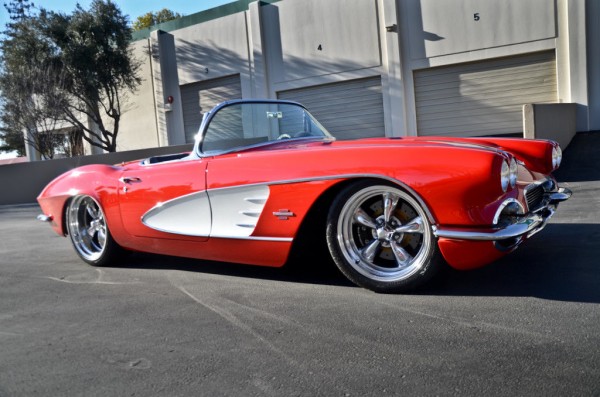 A resto-mod or pro-touring Corvette, like the cars pictured in this listing, would be a simple solution for those who want that classic looks but with a more updated chassis and powertrain combination. With a huge aftermarket scene for Corvette enthusiasts, updating a classic is never entirely out of the realm of possibilities.
While some purists might argue that customization of a vehicle, especially a pristine original example, is sacrilege, we understand both points of view. In the debate of originality vs. customization, it takes a bitter winter to make you appreciate a toasty summer.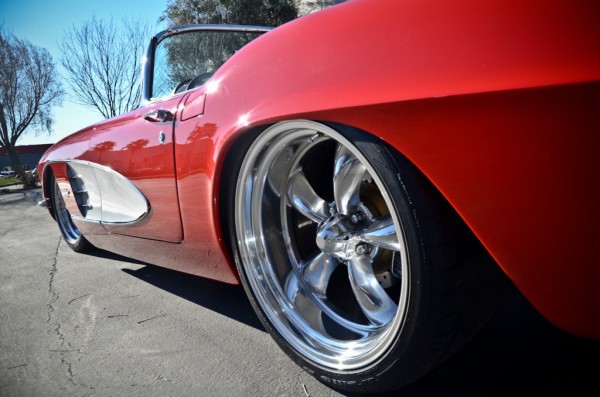 In the words of another analogy, it takes a lot of bad customizations to make you appreciate a clean original example. Conversely it takes seeing a sea of every color and option and specification of original cars to make you appreciate one well-done custom. The point? Both have their respective merits and each side of the debate makes the other more unique.
Wherever you stand it would be quite hard not to be able to appreciate the level of workmanship that went into building this clean Corvette. Even those with a staunch appreciation of originality should be able to see that something special was achieved with this car. For those among us who appreciate a good custom here is your chance to bid on a well-done example of what a C1 could become.
Source: Ebay Motors