The Cars And Trucks That Cause The Most Injuries In A Crash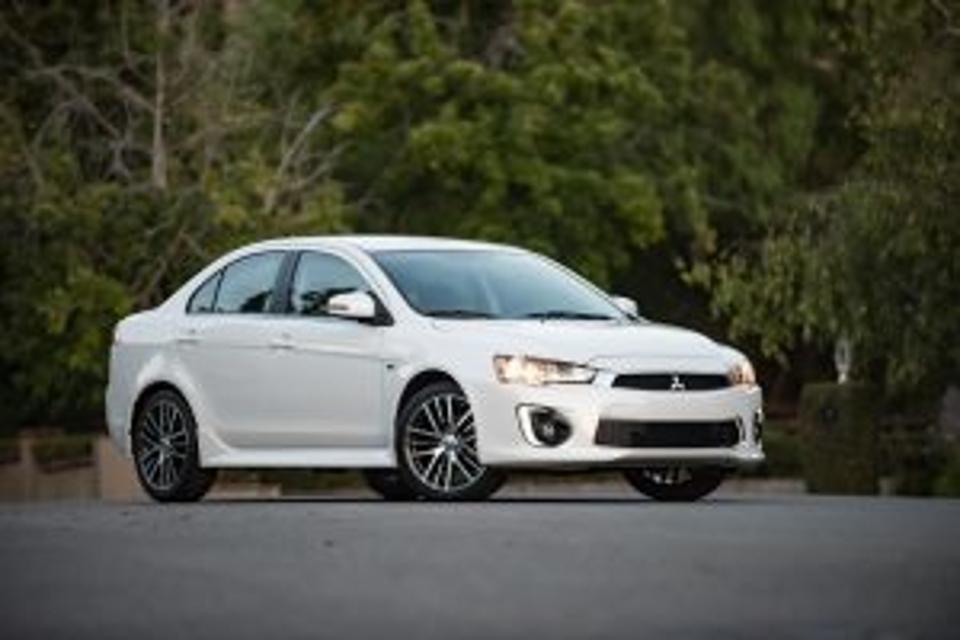 Though vehicle crash fatality rates have been steadily creeping upward with more cars – and especially trucks – hitting the road in the post-recession years, today's models aren't scrimping on the safety features. As many as 10 airbags are spread around a new-vehicle's cabin these days to provide maximum occupant protection in a collision, with a growing number of cars and trucks now offering advanced safety systems that can help drivers avoid getting into crashes in the first place.
But until perhaps all vehicles on the highway drive themselves, cars will still get into collisions, some due to weather conditions, others because of mechanical issues, but largely because of driver error. And while all vehicles are required to meet a set of complex federal safety standards and most cars get good grades in crash tests, as insurance loss statistics released by the Highway Loss Data Institute (HLDI) illustrate, some vehicles inherently protect their occupants better than others in a crash.
Based on data compiled on vehicles from the 2014-2016 model years, the frequency of medical payment claims incurred in an accident generally follow the accepted wisdom, which means injury claims tend to be most frequent among the smallest and lightest cars. The laws of physics dictate that, all else being equal, a larger and heavier vehicle will inherently provide its occupants better protection in a collision than will a smaller and lighter model.
Source: Forbes